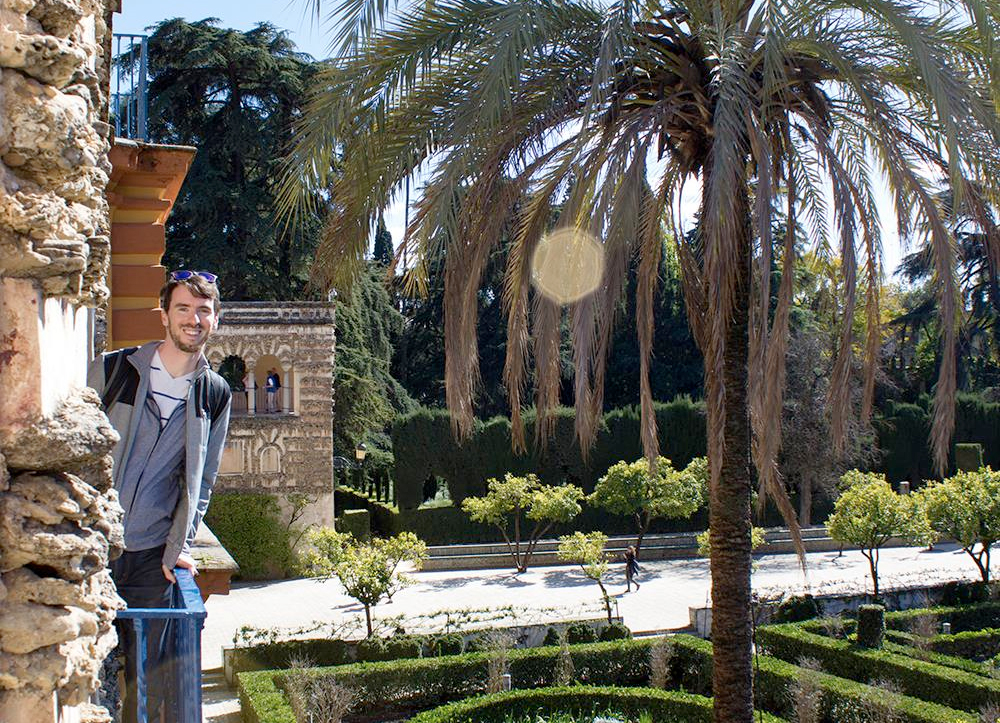 I have a passion for solving problems and understanding why we do the things we do. I strive to understand user needs and goals and to design elegant and helpful solutions. I love to learn from others and have been enjoying the dynamic experiences working on a design team provides.
I am currently a UX/UI designer at Honeywell's Safety & Productivity Solutions division. I work on building interfaces and experiences for our materials handling software.
Thanks for checking out my work!
Jesse Wilson