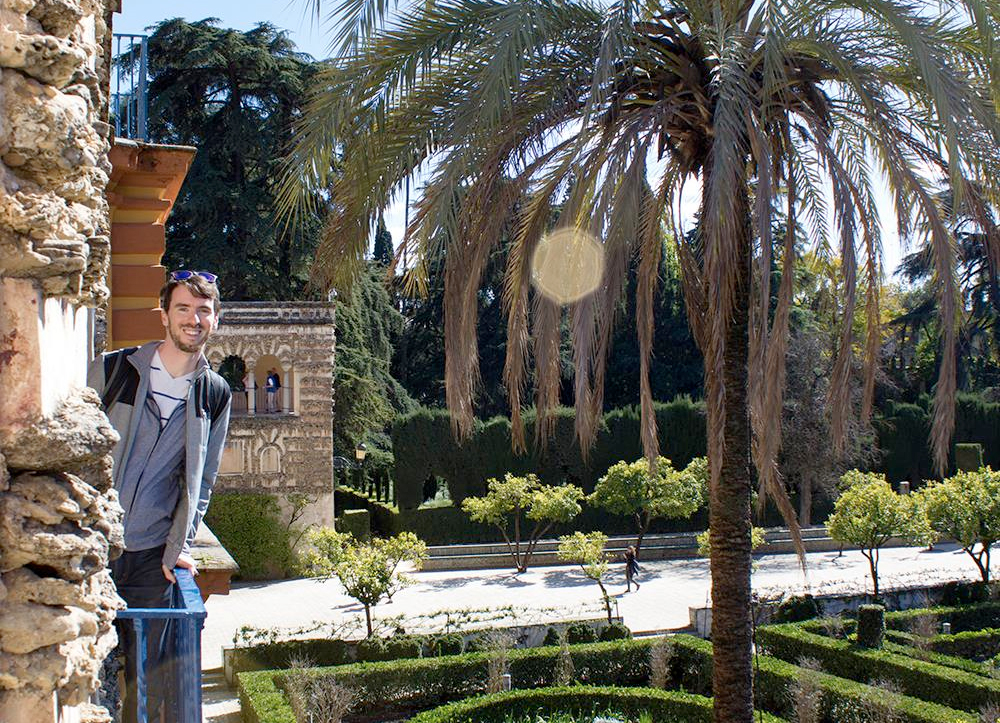 I have a passion for solving problems and understanding why we do the things we do. My background is firmly rooted in visual and information design for the web and for print. While those are great tools to have, the strength of design comes from a diversity in experiences, skill sets, and perspectives. I love to learn from others and enjoy the dynamic experiences that  teamwork provides.
For the past ten years, I've been working as a lead designer in marketing and communications for the Dietrich College – Carnegie Mellon University's humanities school.
Since 2015, I have been studying Design for Interactions in CMU's School of Design. I am set to graduate in May of 2018 and am currently looking for full time opportunities.
Thanks for checking out my work!
Jesse Wilson